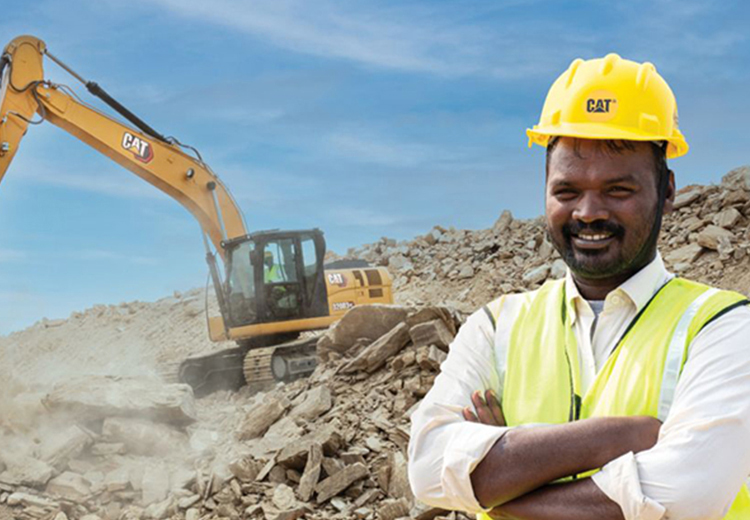 Peace of Mind Ownership

Caterpillar defines services as the value we provide to our customers after the purchase of equipment – from aftermarket parts to maintenance agreements to financing and more. Services span over every business at Caterpillar, and it is not only a priority for the company but for our culture.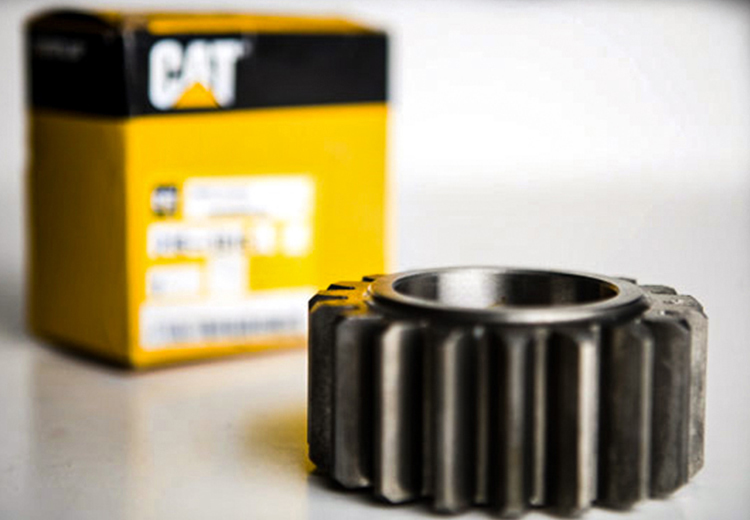 Offline & online parts store (parts.cat.com)

You are never far away from genuine Cat® parts. Be it online or offline, you can get the best of our parts, wherever you want across India.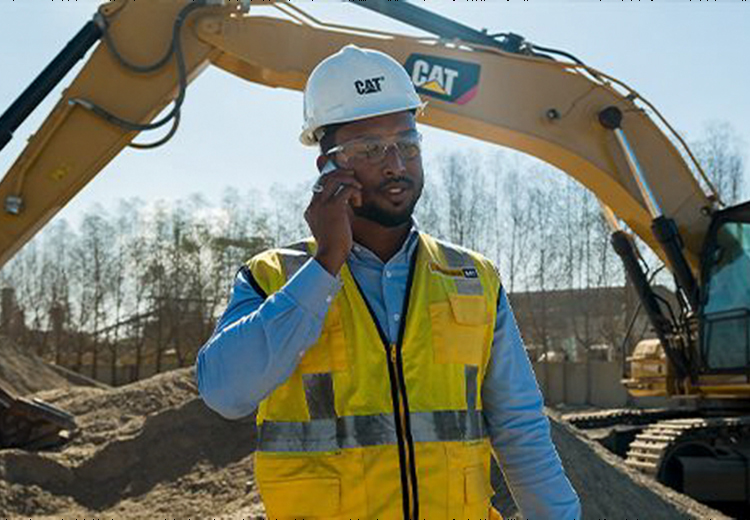 24*7 call center

Always available to serve you. Call on our 24*7 call center for any and every enquiry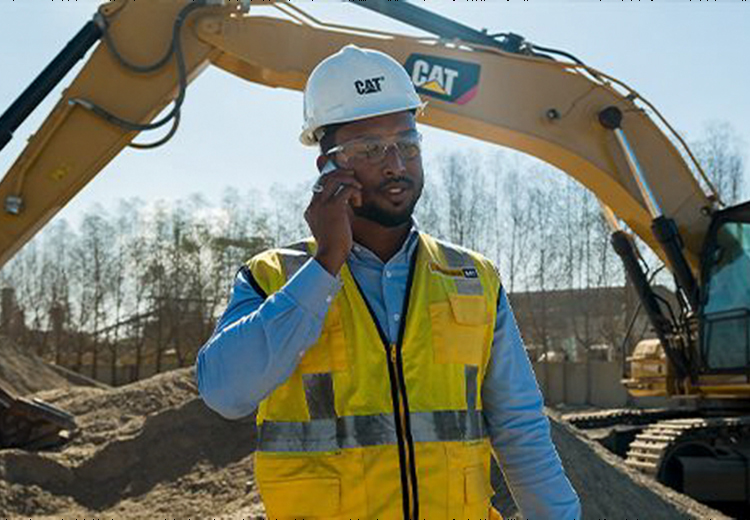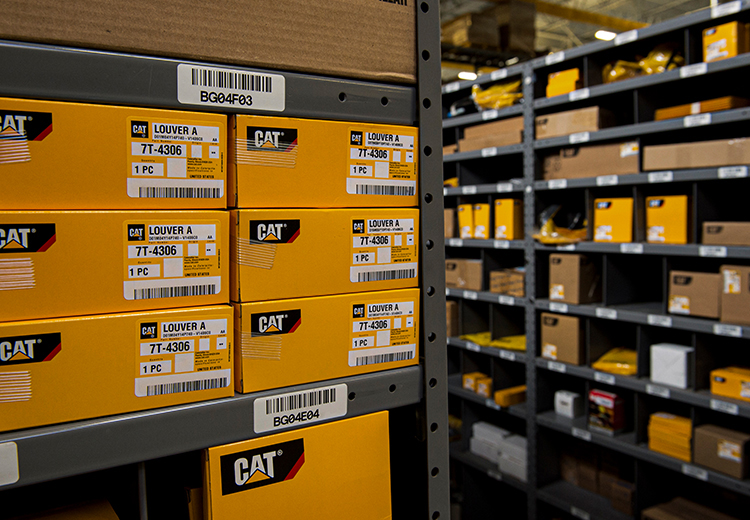 Genuine Cat Parts

Cat® Parts are made from top-quality materials to ensure maximum durability & reliability under rigorous conditions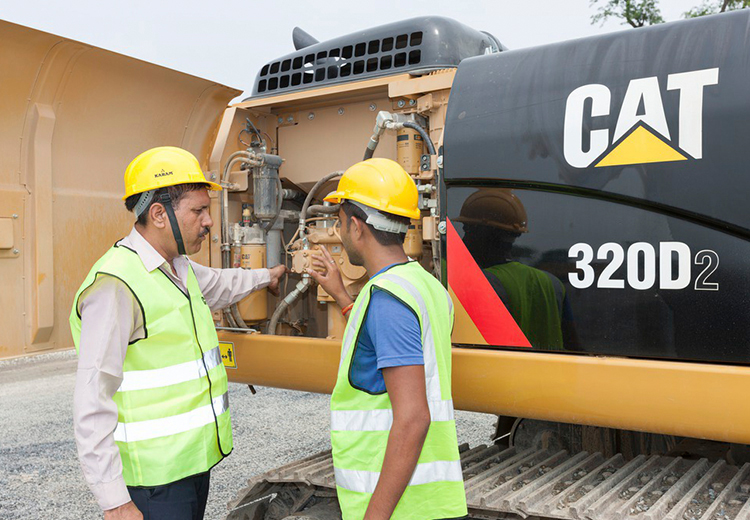 Product Warranty

We've got you covered through the life of your equipment. Caterpillar warranty protects your investment so you can focus on running your business.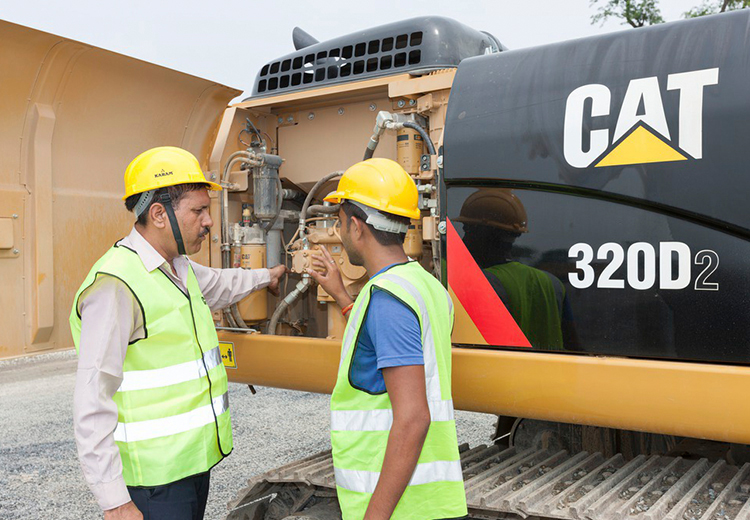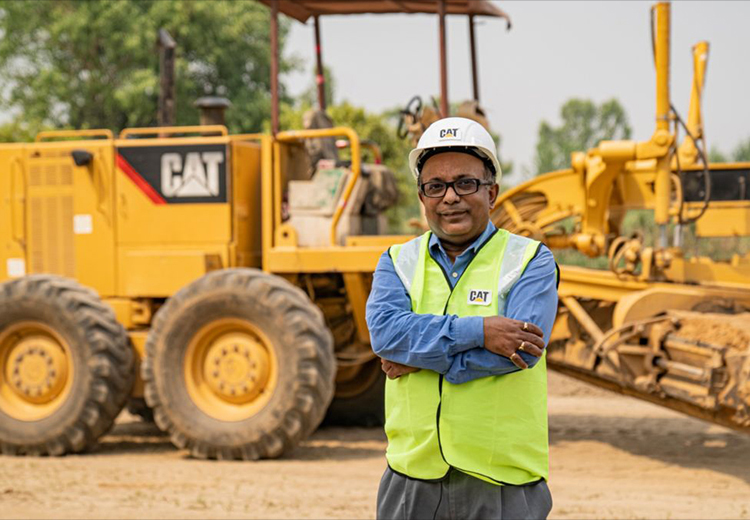 Cat® Equipment Protection Plan (EPP)

Caterpillar equipments are now backed with Equipment Protection Plan (EPP). Protect your machine beyond the standard warranty. EPP provides the highest level of repair cost protection for new, used and rebuild Machines.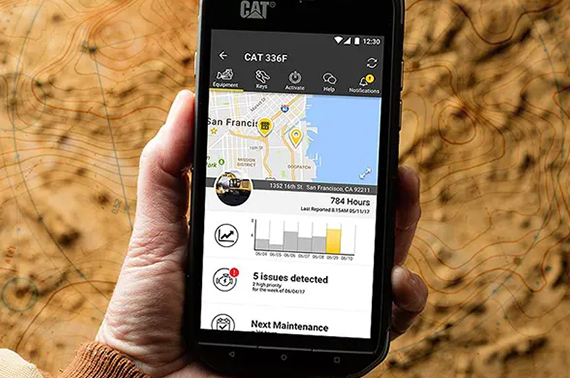 Assets connectivity

Combining equipment, technology, and services to help build your success. Using the data from technology-equipped machines, you'll get more information and insight into your equipment and operations than ever before.