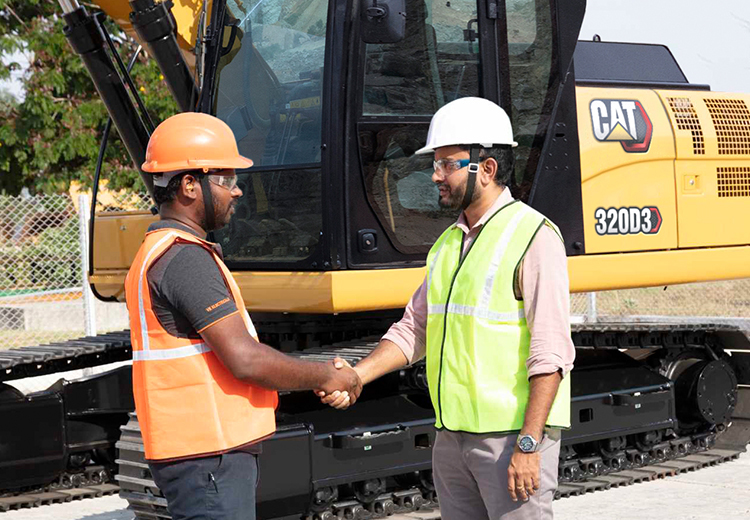 Lifetime Commitment

Every customer has a unique set of problems, priorities and their own definition of "value". Some want tools that they can use to manage their own work. Others want us to manage whole aspects of their business for them. And there's everything in between. We offer a broad range of technologies and services to suit different customers' needs and budgets.
Customer Loyalty Program

Our focus on expanded offerings is a commitment to create greater customer value and increase loyalty by providing the right solutions and technologies, for the right applications, in the right geographies.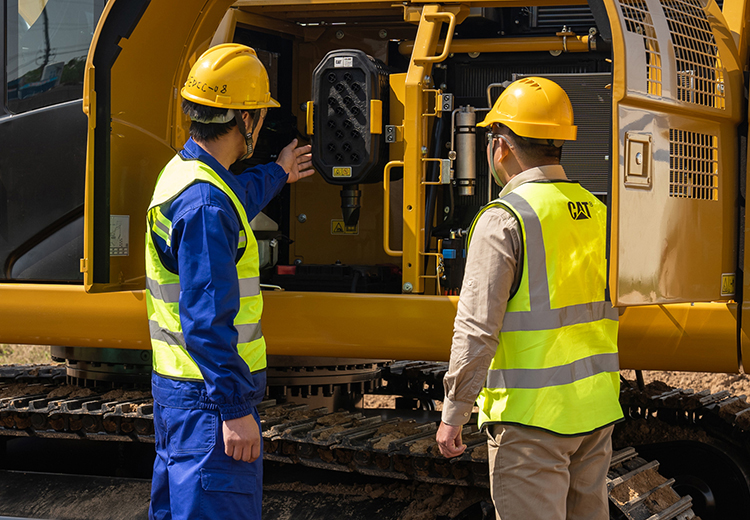 Cat® Inspect

Cat® Inspect allows customers to access their equipment data on their mobile devices. This easy-to-use app lets them capture inspection data and integrate it with their other Cat data systems (Cat App, My.Cat.Com & Visionlink), to keep a close eye on their fleet of machines.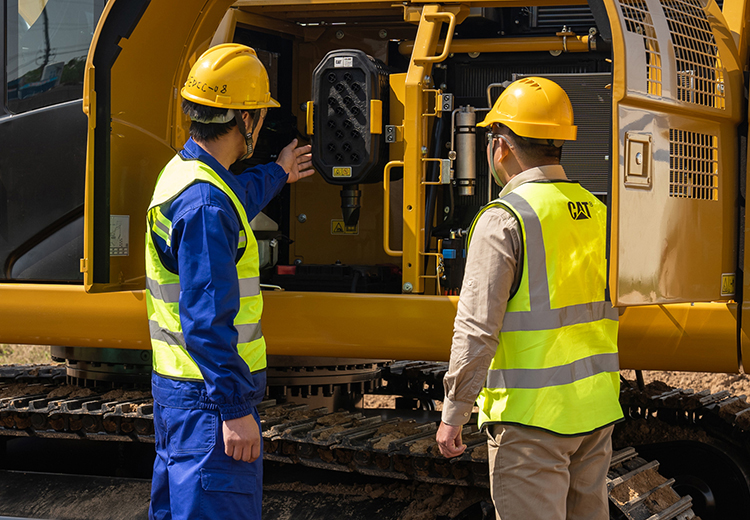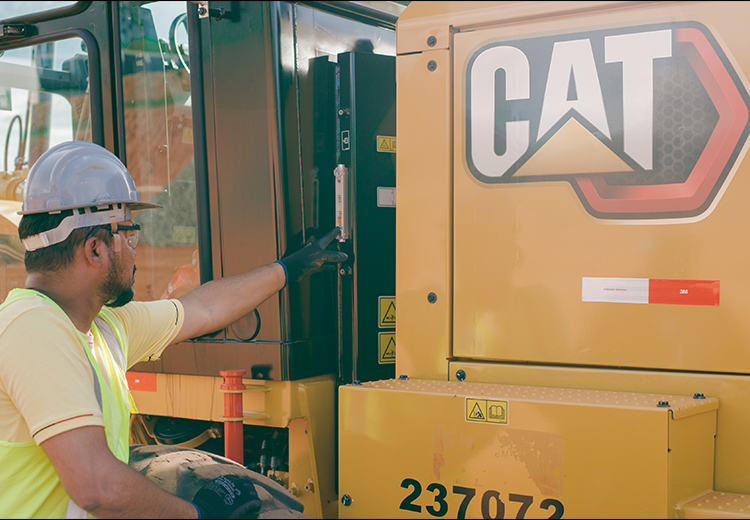 EPP, CVA

Machine Equipment Protection Plans (EPP) provide the highest level of repair cost protection available for new, used, and rebuilt machines.
CVAs emphasize expanded/additional value for customers, adding new, meaningful customer touchpoints across a machine's entire lifetime — from a new equipment point of sale to resale.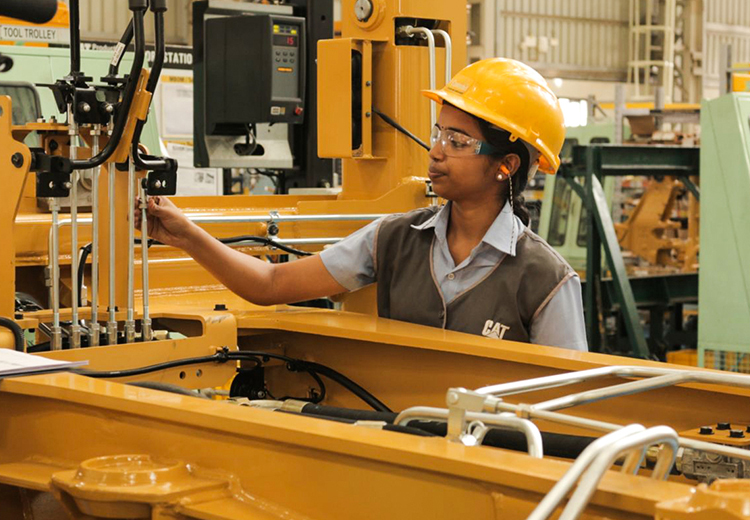 Reman

An abbreviated term for "Cat factory-remanufactured," which means returning end-of-service-life products to their original performance specifications and latest engineering changes.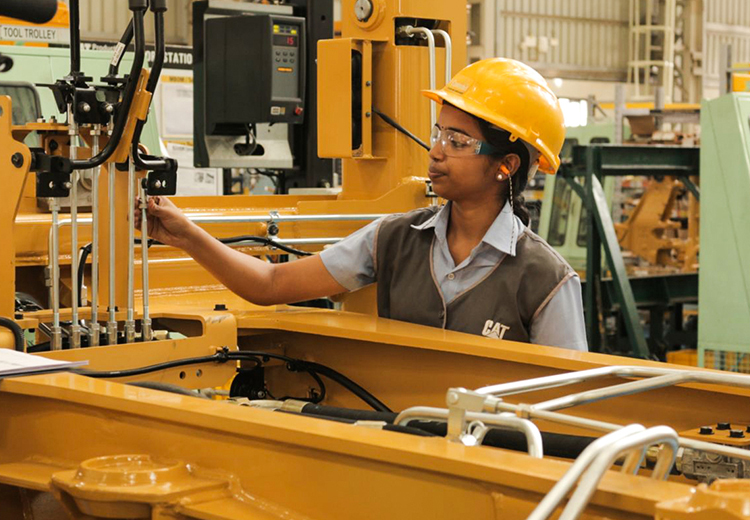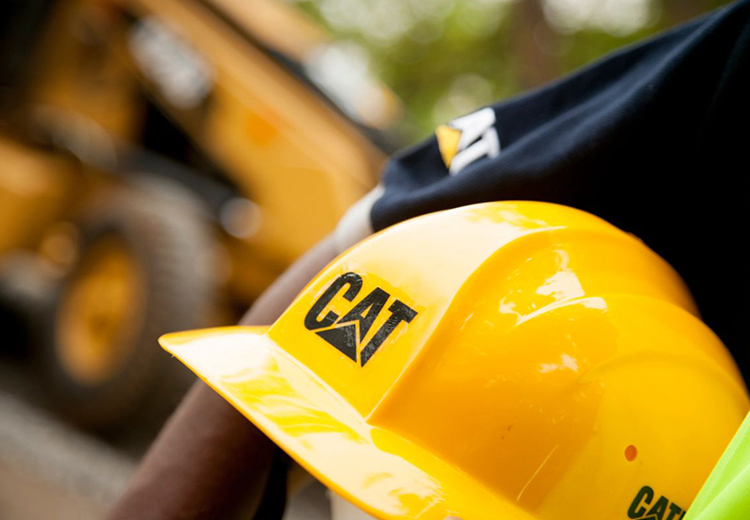 Yellow Mark

Get the right fit for your machine and budget with Yellowmark™, a Caterpillar brand. This line of heavy equipment parts for your Cat® machines strikes the right balance between convenience and reliability at more affordable price.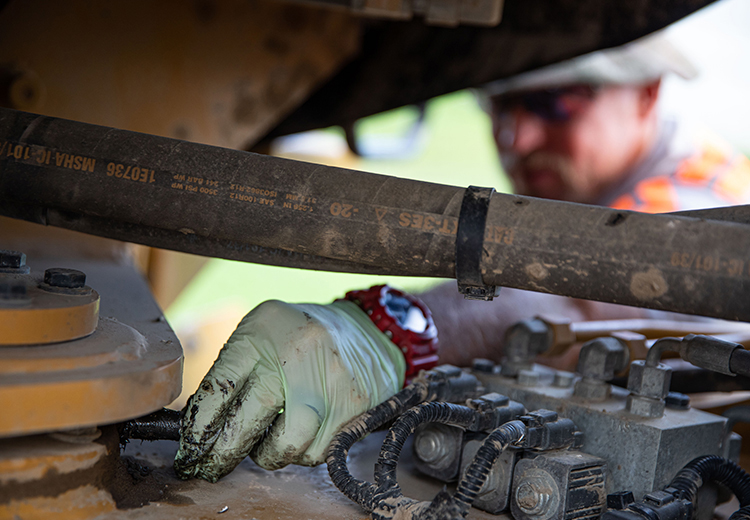 Repair option

A repair option is a service offering made by a Cat dealer to a customer. New, Cat Reman, Dealer Exchange, various rebuilds, various lower level repairs, as well as parts kits or general duty parts, are all different types of repair options.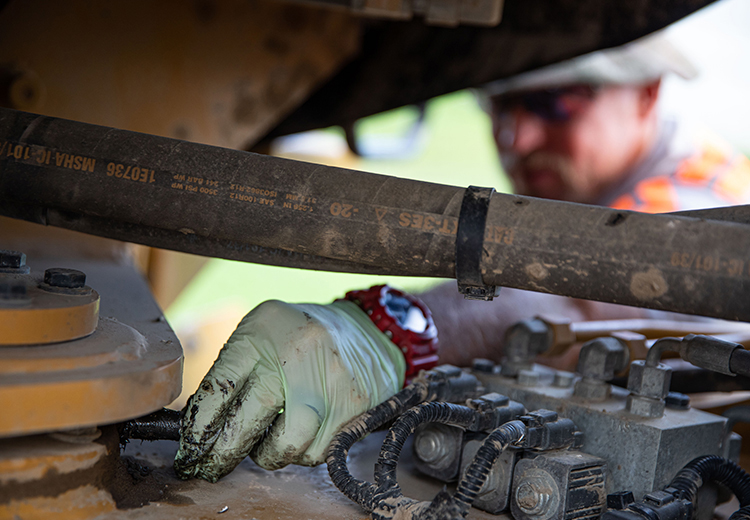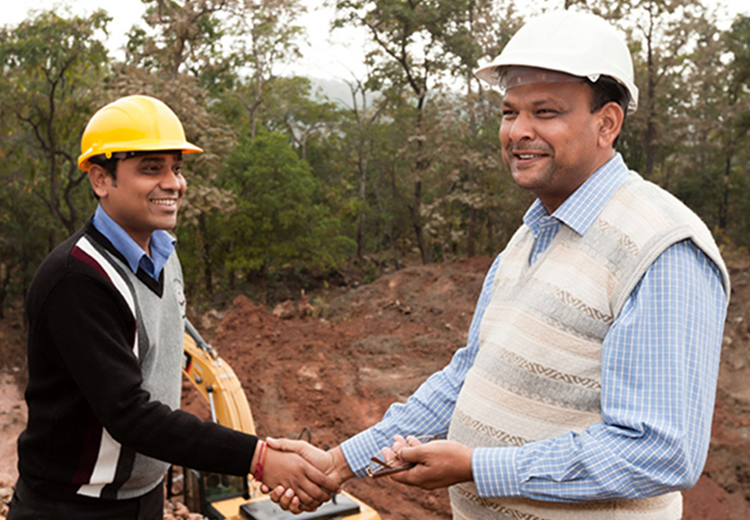 Guaranteed buyback options

A dealer buyback is an agreement between the customer and the dealer as to the price that the dealer will buy back the unit at the end of the lease term.
Whole product lifecycle enabled by digital capability eg. logistic tracking, maintenance service reminder – Fleet Management suite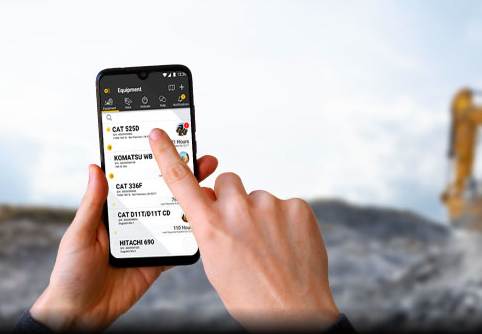 Retrofitting product link device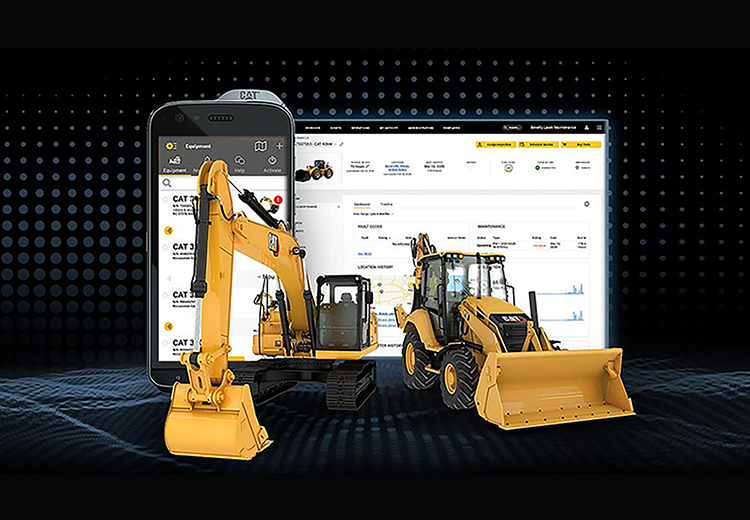 My Cat.com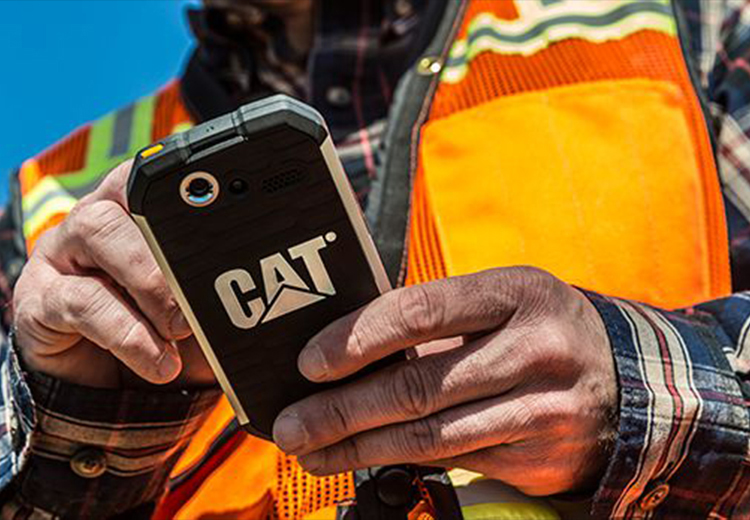 Cat App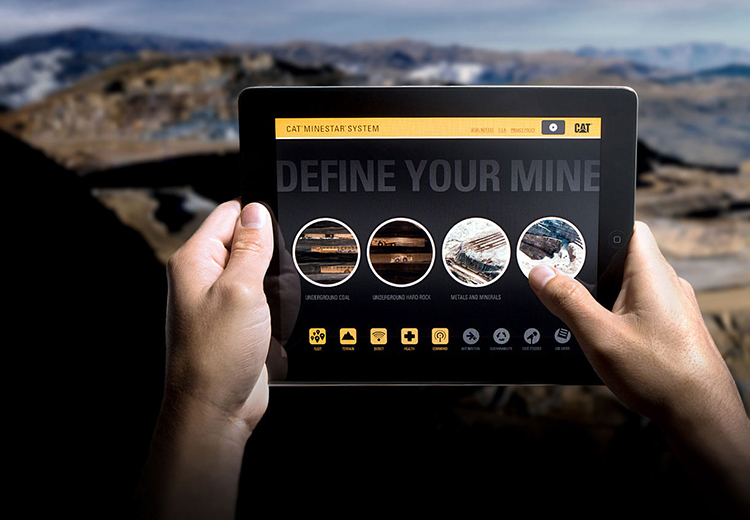 Cat Vision Link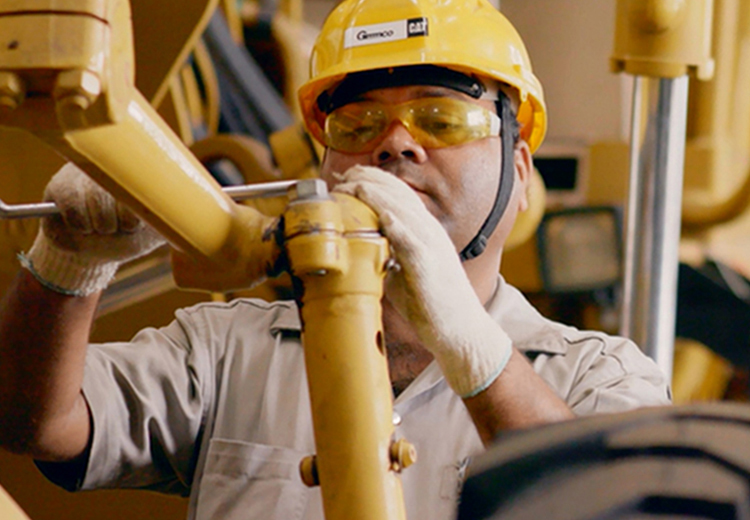 Preventive Maintenance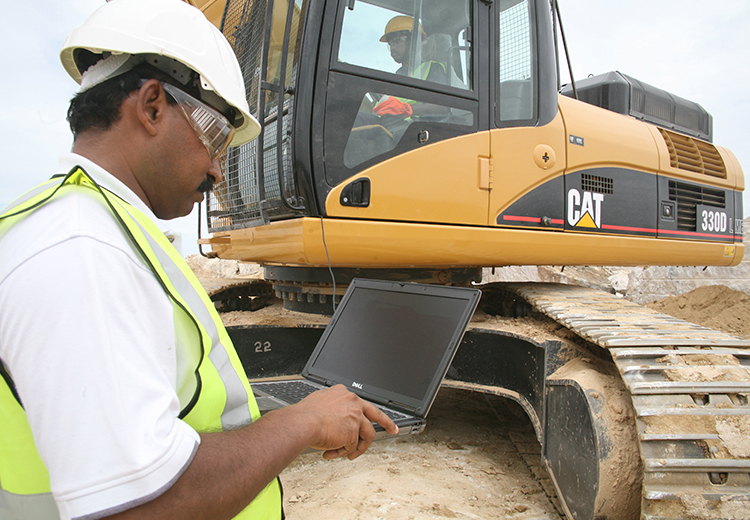 Remote Asset Manager (RAM) & Remote Fleet Vision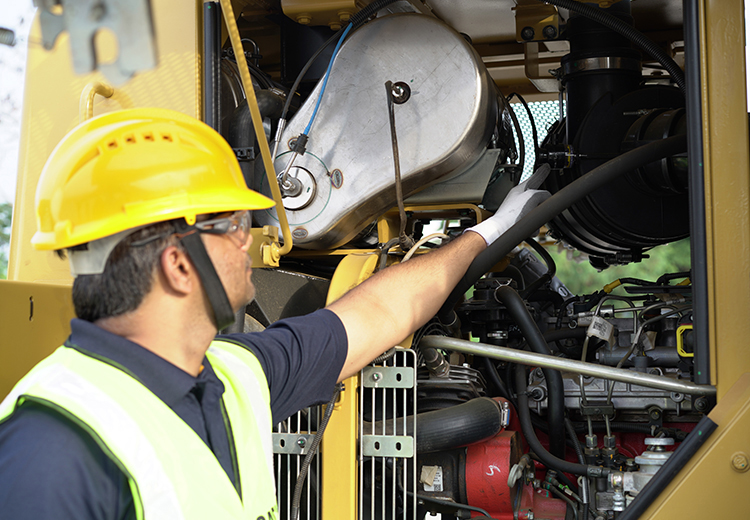 Cat® EMSolutions Equipment Management Solutions (Fault code management and diagnostics)