Note:- On submission of form, you give consent to receiving content from our end
CAT® 120 NEXT GENERATION MOTOR GRADER
The Next Generation Cat 120 Motor Grader delivers a winning combination of weight-balance, power and agility. Building on the legacy of the 120K2, the latest 120 offers higher fuel efficiency, a more comfortable cab and lower overall maintenance costs. Step up to the new Cat 120 and see how it can turn more profit for your business.
LESS FUEL BURN & LOWER MAINTENANCE COSTS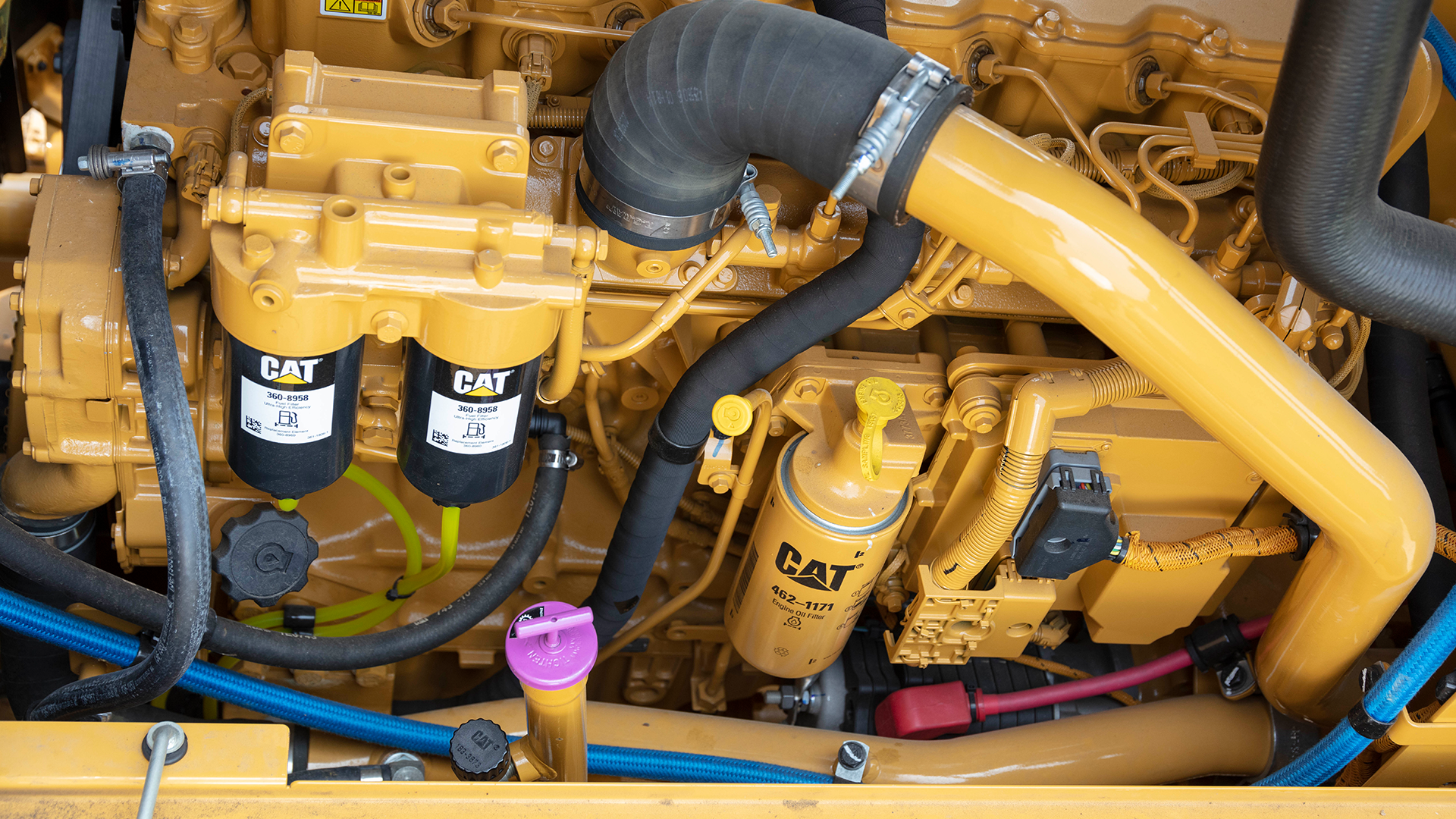 15% LESS FUEL CONSUMPTION
An efficient Cat C7.1 Engine with variable horsepower optimizes power in all gears. Coupled with ECO Mode and engine idle shutdown, it reduces fuel burn per hour by up to 15%.
15% LOWER MAINTENANCE COSTS
Extended maintenance intervals and advanced filtration reduce lifetime oil change needs. An optional Circle Saver extends circle tooth & pinion life.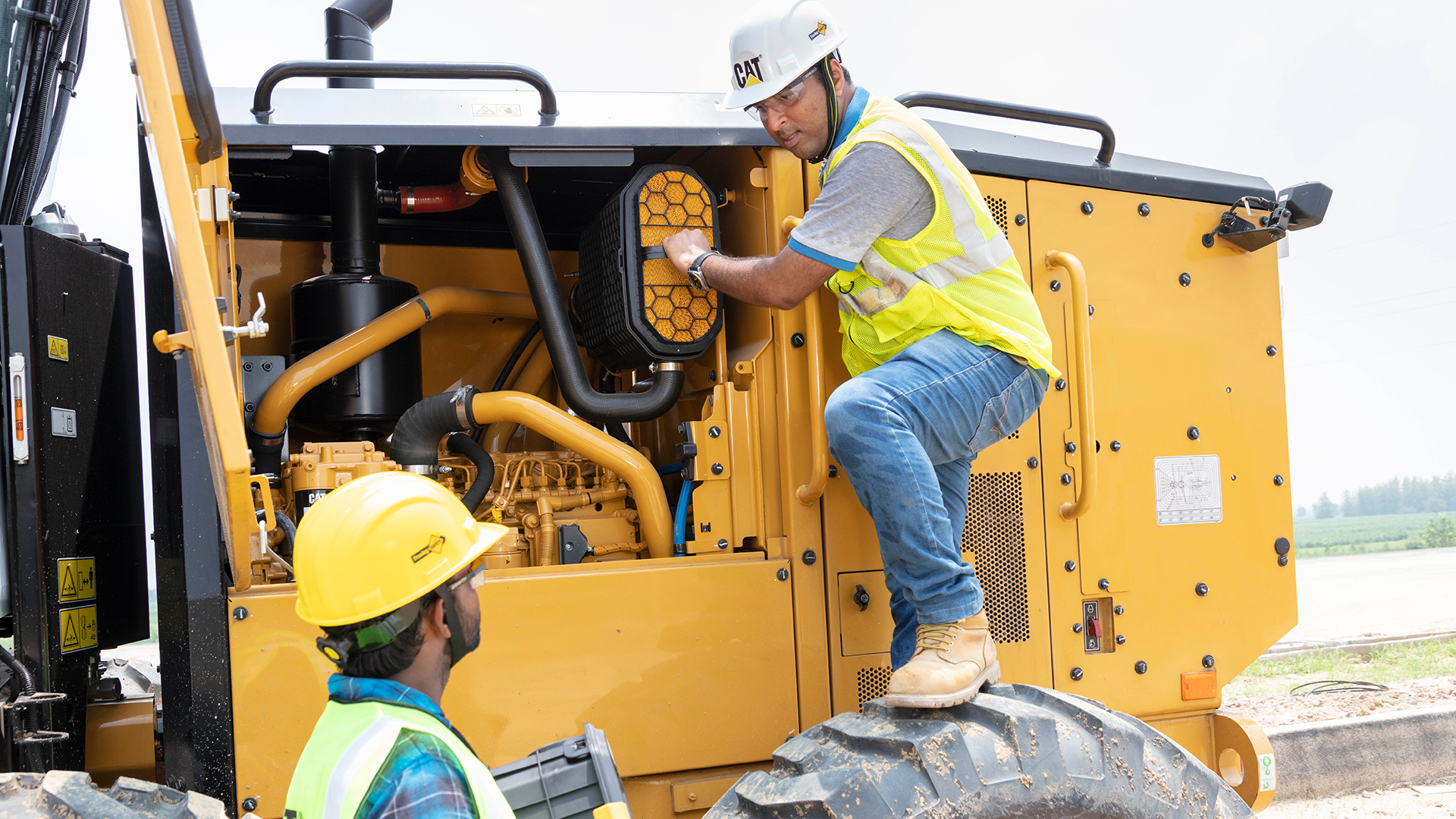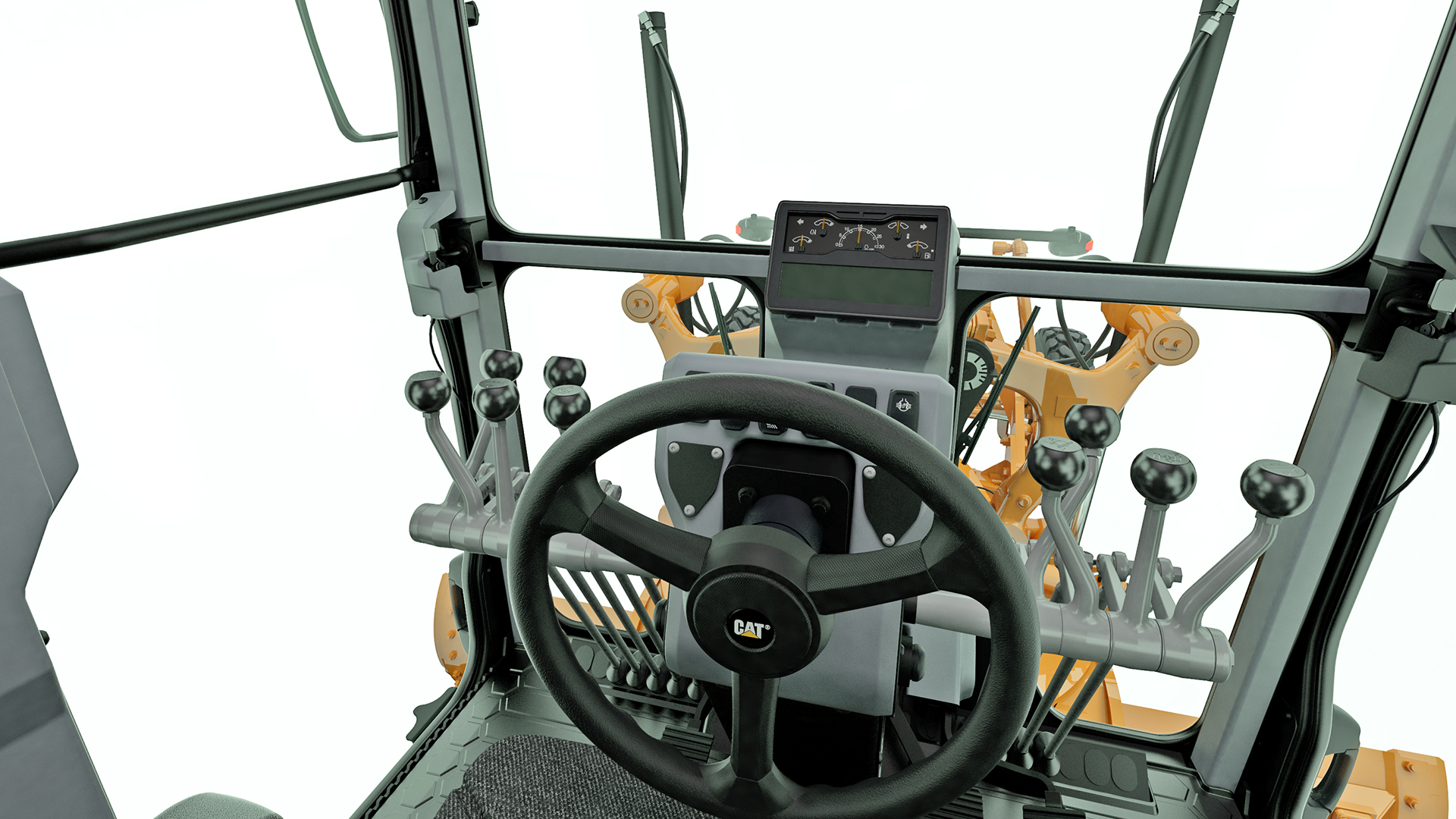 BEST IN COMFORT
Redesigned from the ground up, a new cab adds improved operator comfort, unprec.ented front, side and rear visibility, plus joystick controls that reduce effort and complexity.
ALL-AROUND BEST IN CLASS
Industry-best drawbar power. Maximum drive train efficiency. Smooth hydraulics. The industry's largest brake surface area. Plus world-class service from the Cat Dealer Network.