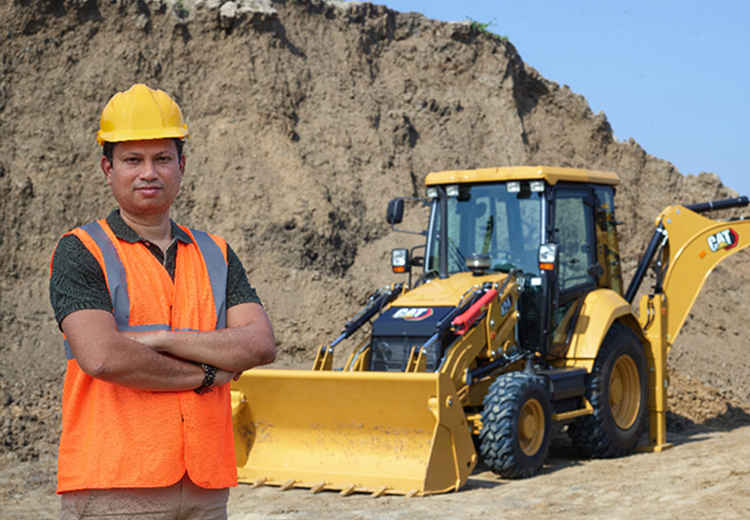 Always Ahead

Our customers are leaders. They're out in front, setting the new standard in their industries. They're constantly adapting to changes in regulations, markets and economies. Caterpillar services and technologies give our customers a way to do their work a little faster, smarter, and safer to give them that competitive advantage.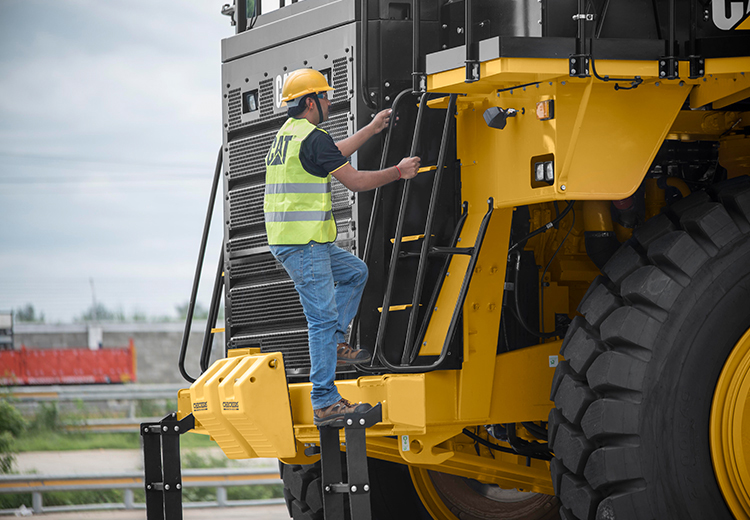 Cat Certified Operator to provide training to Customer Operator (On request)

Service and Safety online customer training for everything one needs to maximize the performance of equipment, reduce downtime cost, increase ROI and improve workplace safety.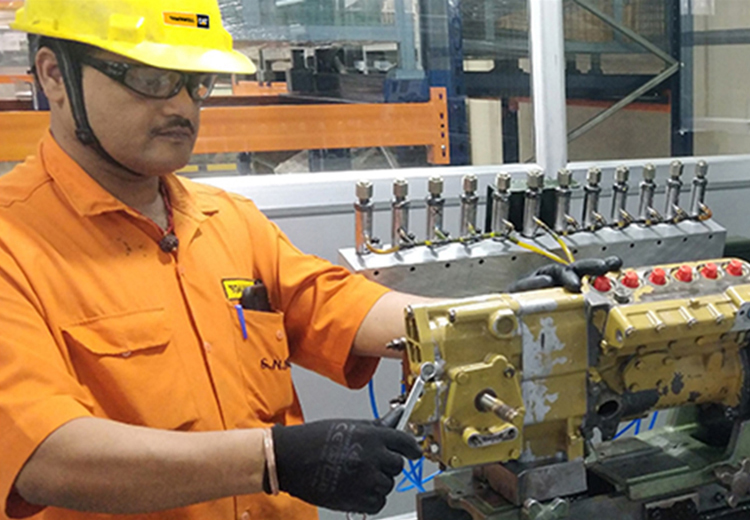 CAT® Certified Rebuild
(Dealer machine rebuilds)

The Cat Certified Rebuild (CCR) Program provides dealers an opportunity to present options to customers for machines and/or components nearing end-of-life.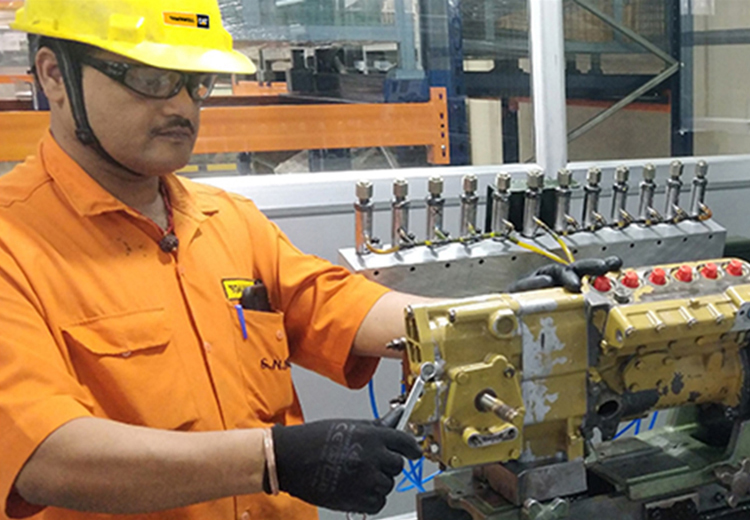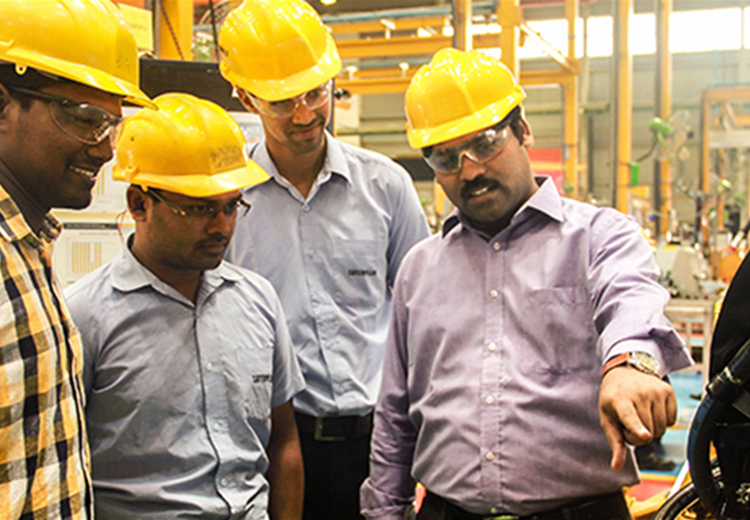 Fully equipped 5 star workshops - Contamination Control Certified

Reduce downtime when you get your equipment serviced at our fully equipped, state-of-the-art workshops that carry top certification for contamination control.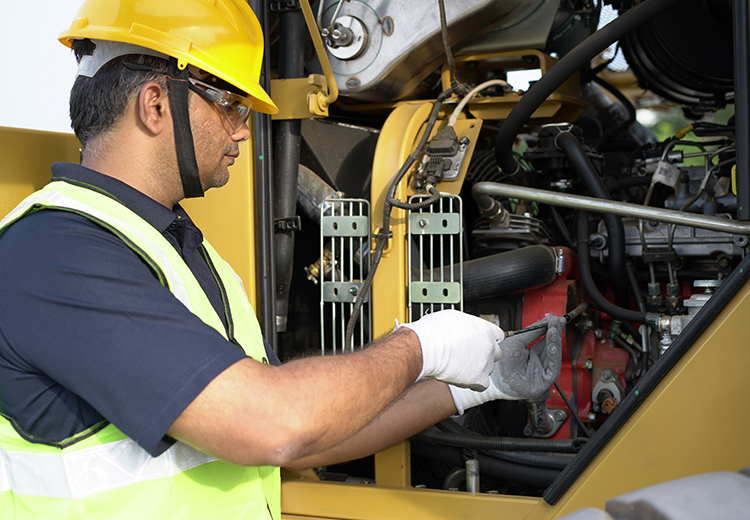 Machine commissioning by a trained service technician

When you choose one of our certified professionals to commission your engine, you'll have no doubt the equipment is installed correctly and operating as designed.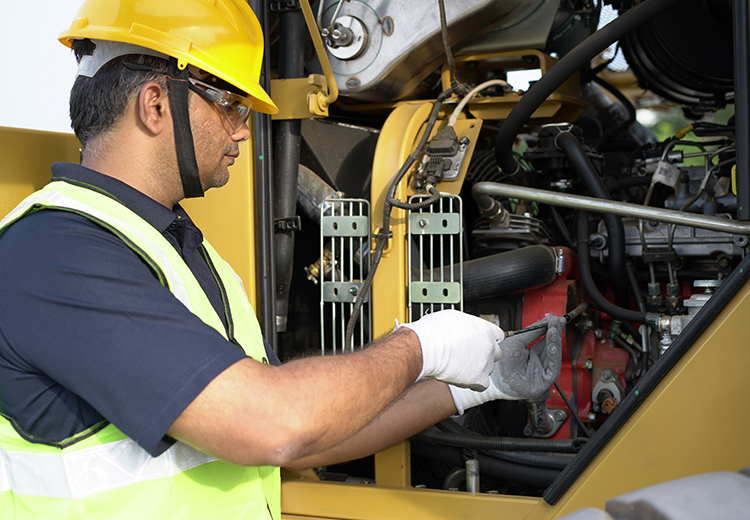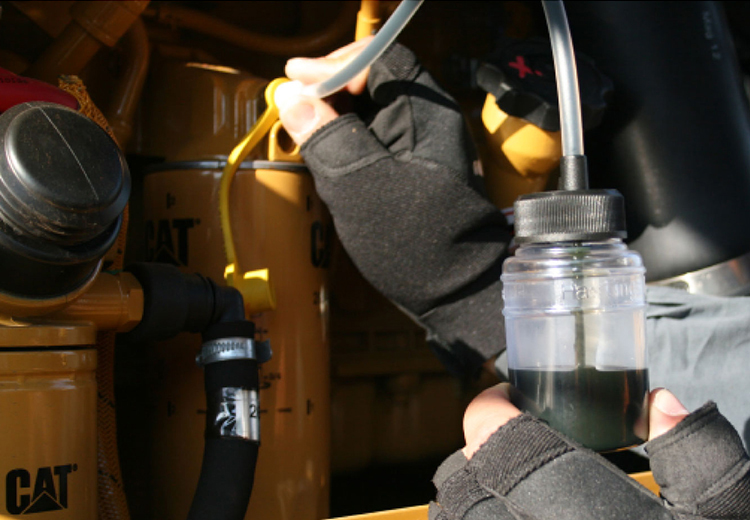 Scheduled Oil Sampling (S.O.Ssm) Lab (Fluid analysis)

Dealer service allowing customers to see what is going on inside their machine and detect problems before they become serious.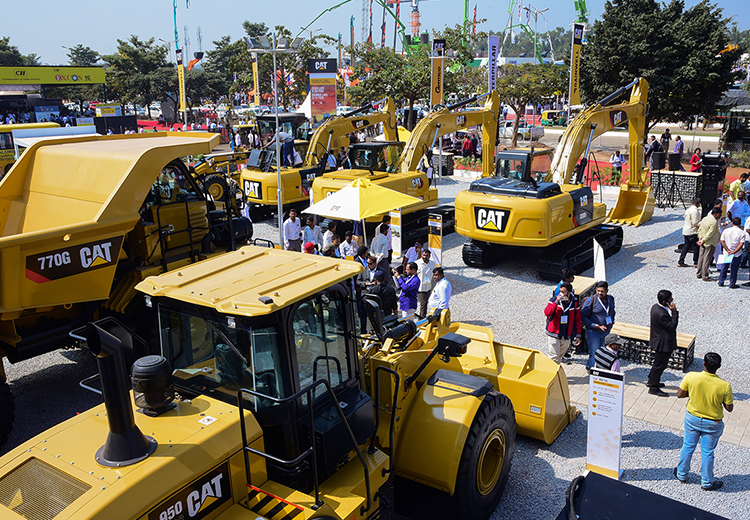 Global standard of service delivery

Strong commitment to timely and widespread availability of Cat genuine parts and services for your scheduled & Unscheduled repairs.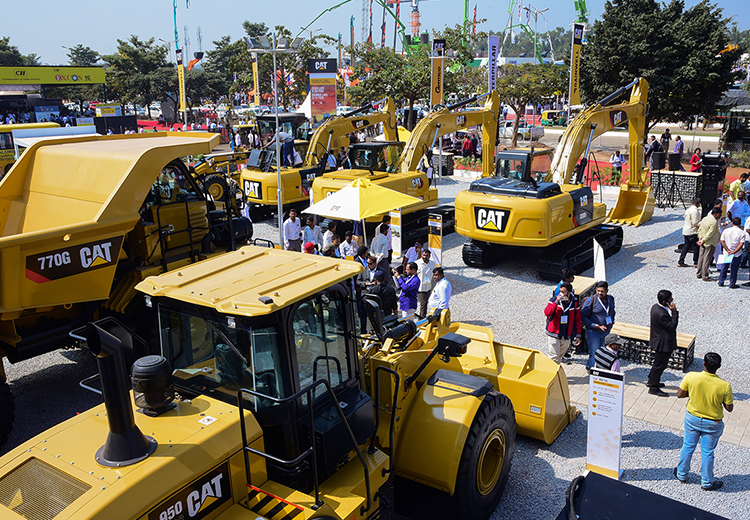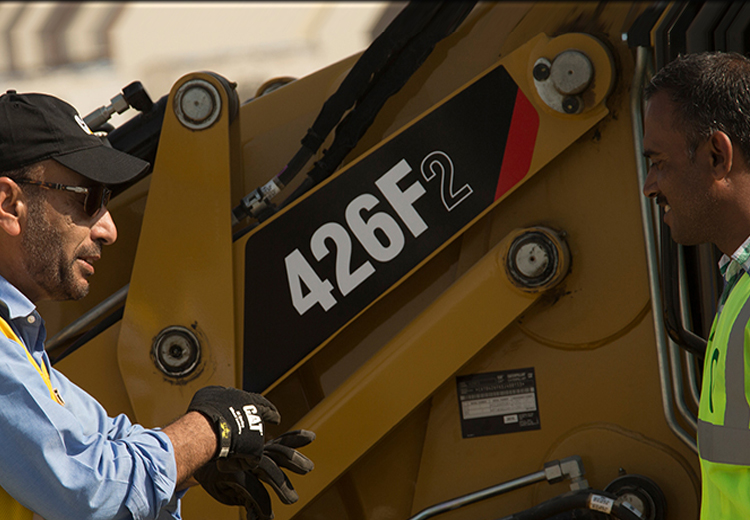 High quality training program for customer, operator

Caterpillar certified, experienced trainers with the latest learning tools & technologies to provide high-quality training to improve skills, safety measures, ensure productivity & correct usage of equipment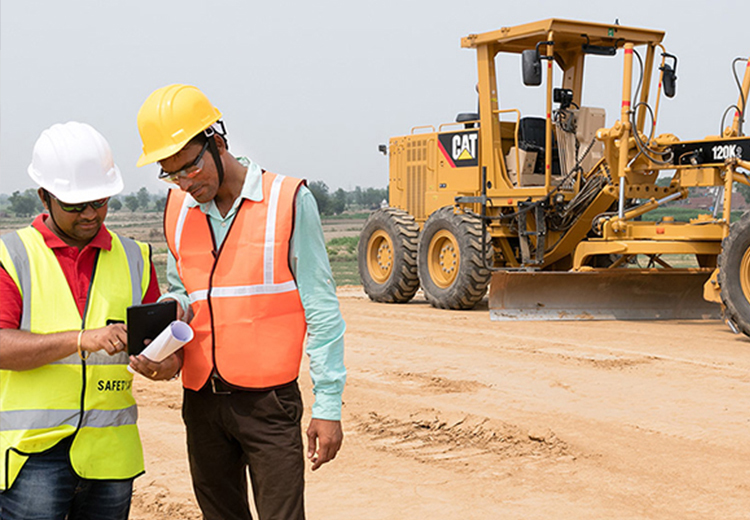 Standard customer welcome/onboarding

The quality of our products and services are easy to see, but it's over time and throughout the ownership experience that the superior value of Caterpillar really becomes clear. Local Cat® dealers are committed to maximizing customer success by helping get the most out of operations with site-level solutions, service and support.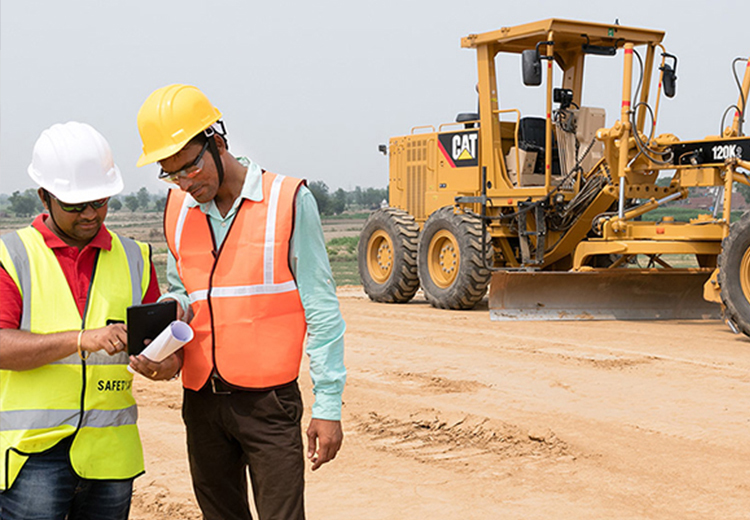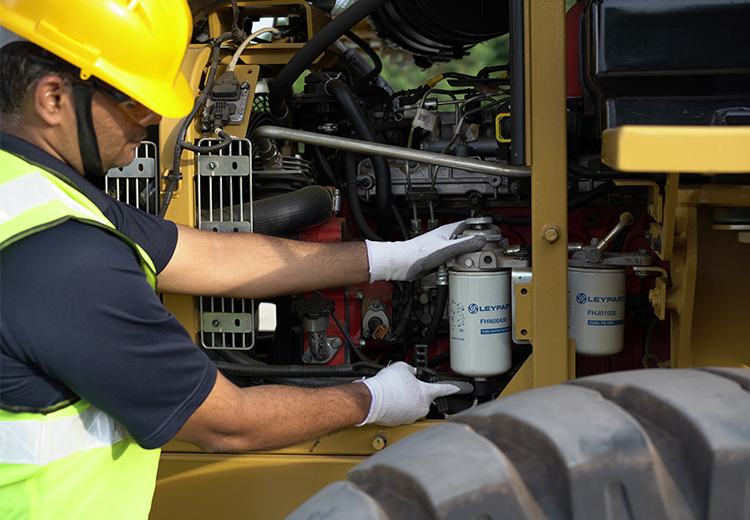 Do things right first time

Large engines that power ships or oil rigs often create assembly challenges simply because of the engines' complexity and size.
Caterpillar uses a "virtual build" process to develop a safe, repeatable, effective manufacturing process for engines.