Popular Models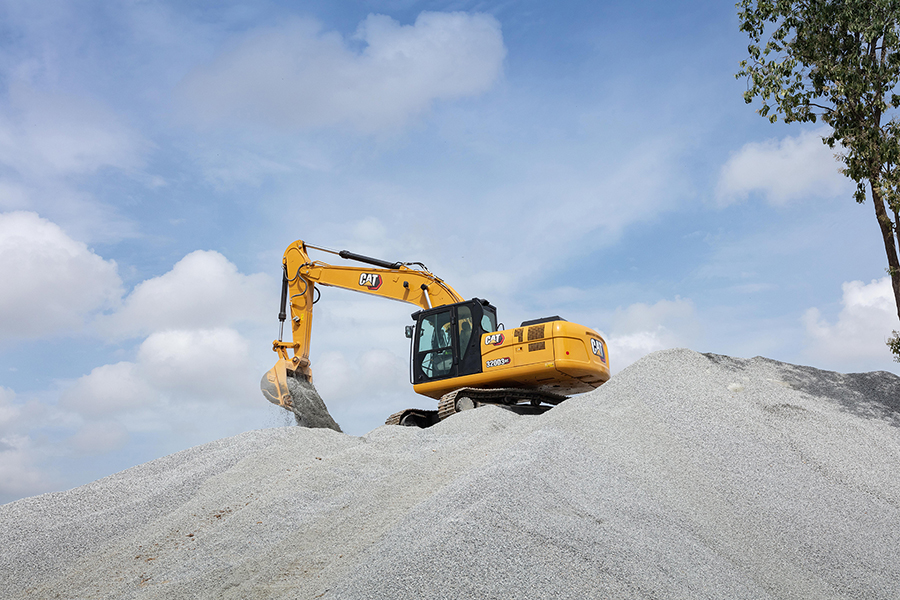 CAT® 320D3 GC
The Cat® 320D3 GC Hydraulic Excavator delivers reduced fuel consumption by up to 15 percent, lowered maintenance costs by up to 20 percent, low owning costs, simpler routine maintenance, increased performance, and long-term durability.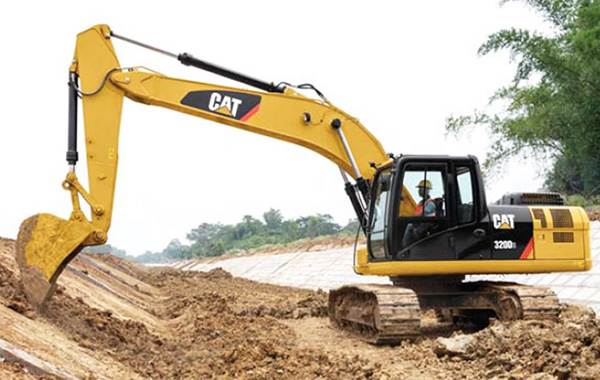 CAT® 320D3
The Cat® 320D3 excavator balances productivity, efficiency and reliability to deliver you a reliable, highly efficient, low-cost-per- hour excavator for your work.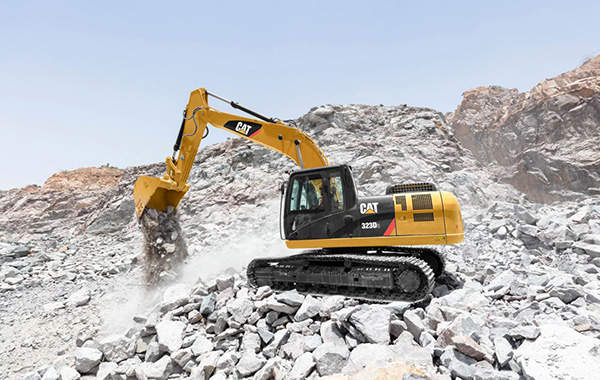 CAT® 323D3
The Cat® 323D3 excavator brings increased speed, efficiency and high productivity to your heavy-duty, high production applications.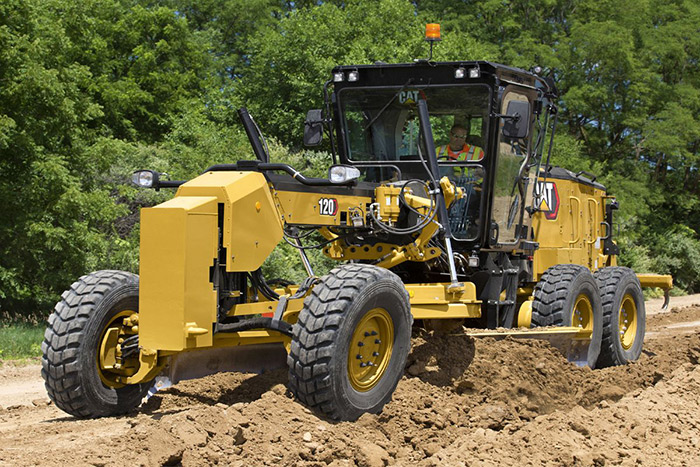 CAT® 120
The Cat® 120 3Designed for maximum operator comfort,the next generation cab gives you control and comfort option to promote productivity.