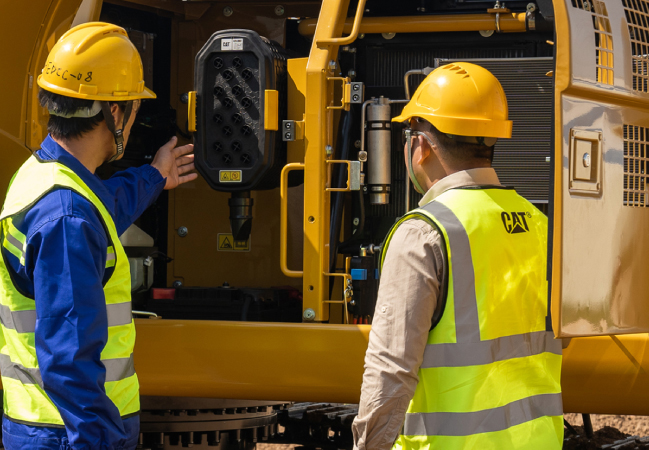 Partners in Growth

Our customers are, first and foremost, businesspeople. Just like us, they're thinking about growing their business, building a reputation, optimizing cost, controlling quality and managing their time. They want value. They want control. And they want transparency.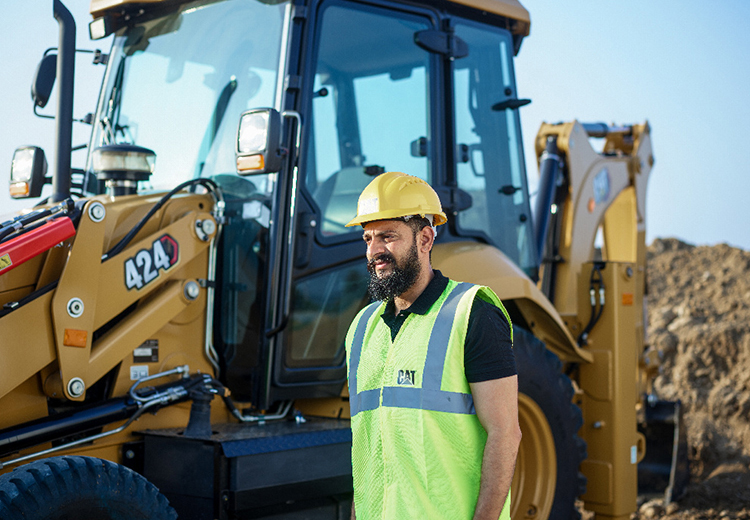 Strong dealer network

Caterpillar has a strong dealer network. In India our 2 main dealers are Gainwell Commonsales Pvt. Lt. (GCPL) that covers North and North East of India and Gmmco that covers South and South West of India.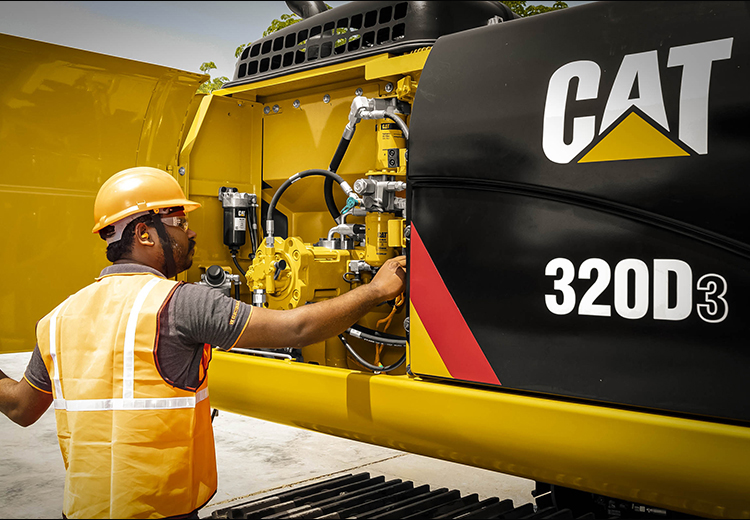 Service network

The extended service network goes far beyond routine repairs and maintenance to provide extensive, comprehensive support for the full lifecycle of your equipment.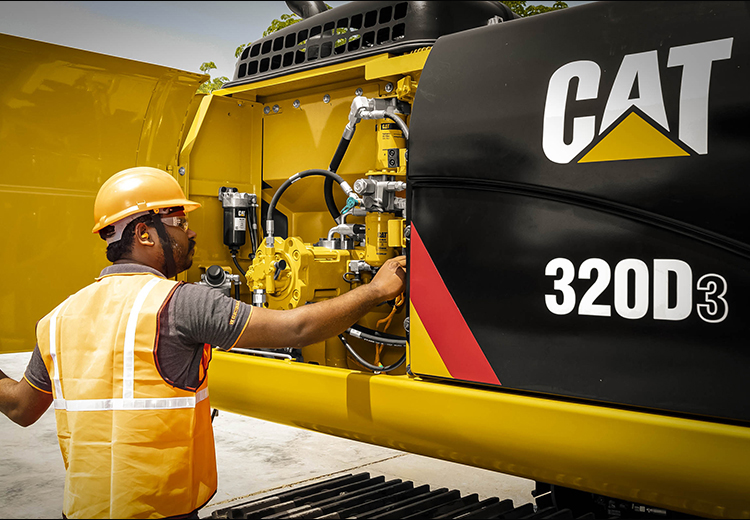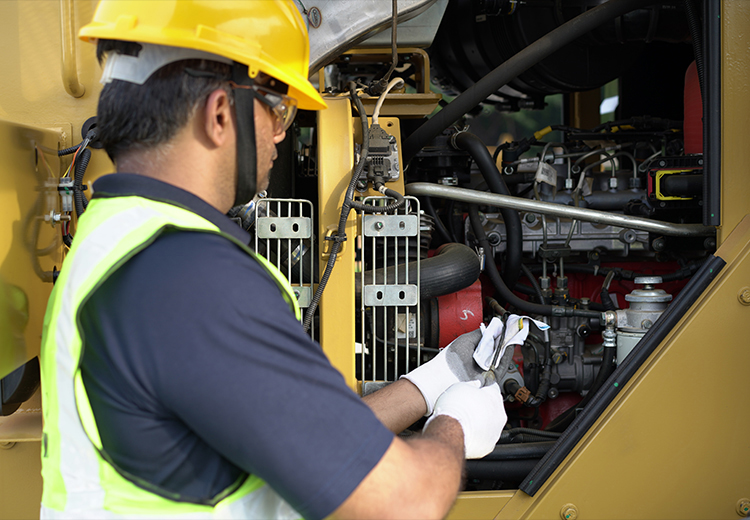 Parts store & warehouse capabilities

Put your Cat® equipment hard at work, secure in the knowledge that nothing will slow down or stop for parts. Broad choice and quick delivery come standard when you order directly from parts.cat.com.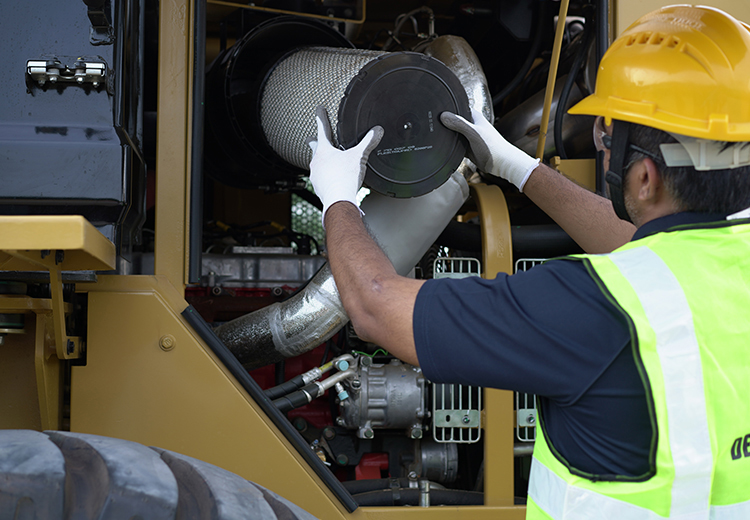 Preventive maintenance services

Preventive Maintenance (PM) Service is a schedule of planned maintenance actions aimed at the prevention of breakdowns or failures.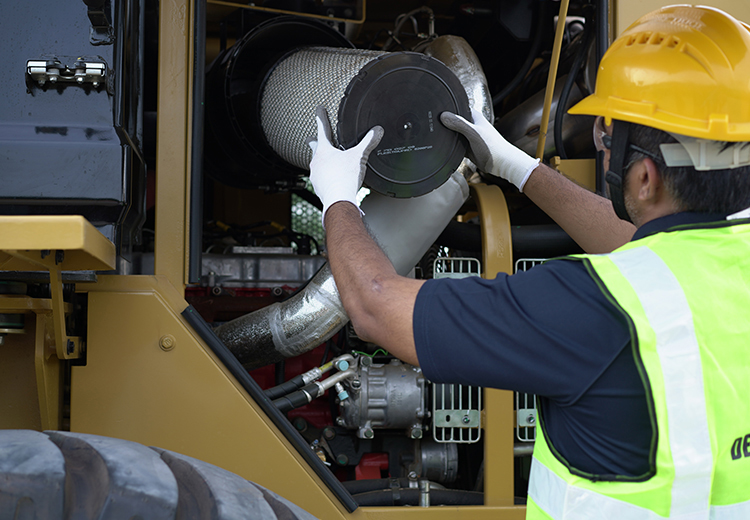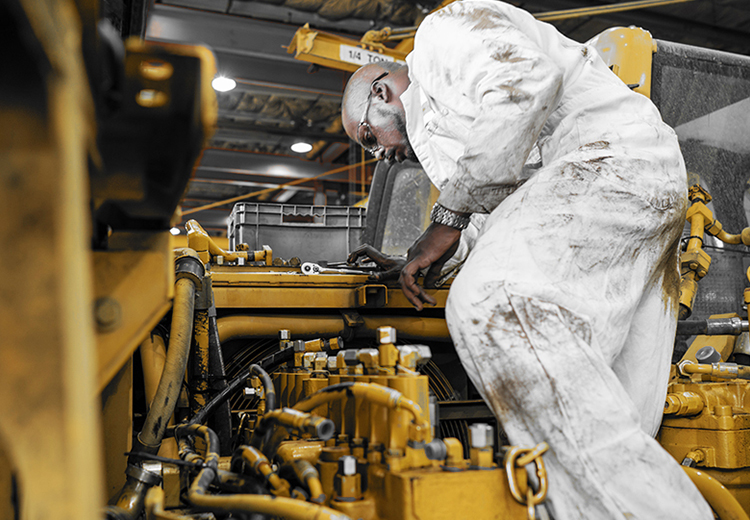 Extended Service Coverage (ESC)

Extended Service Coverage (ESC) provides repair cost protection for defects in material or factory workmanship beyond the Standard Warranty period.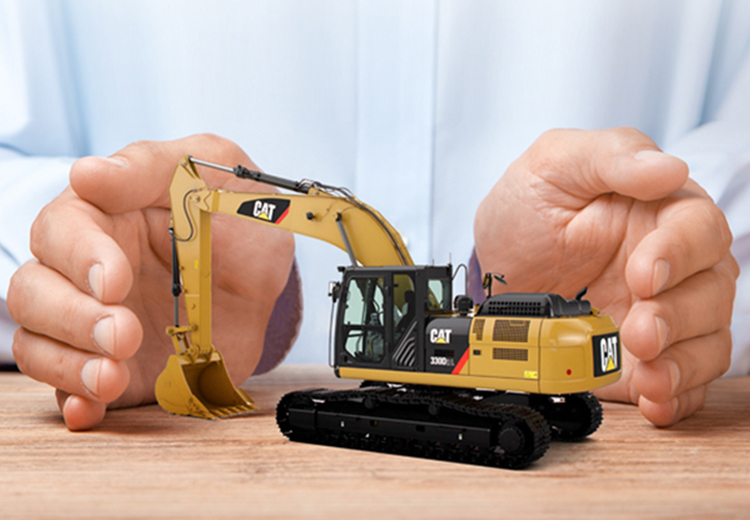 Cat Finance Offerings – Financing option eg. from prime product to various commercial offering like CVA, different financing scheme

Provides financing and leasing support for customers who purchase or use Cat equipment for construction, on-highway truck or rail industries or for products equipped with Cat components and industry specific for marine, power, and mining.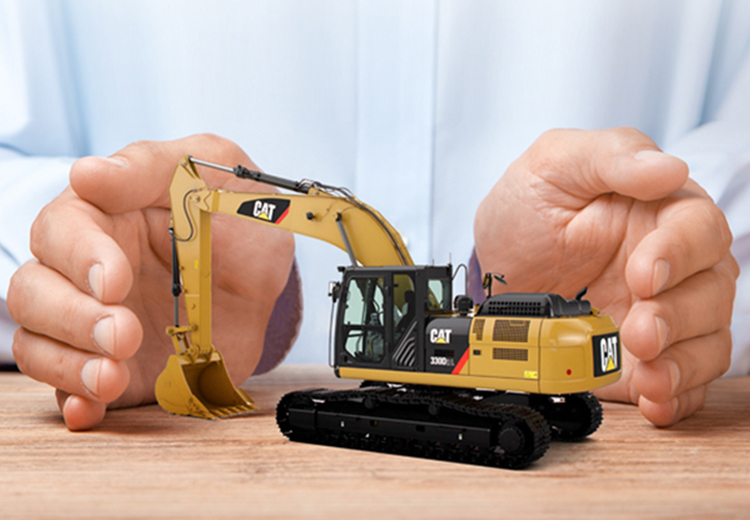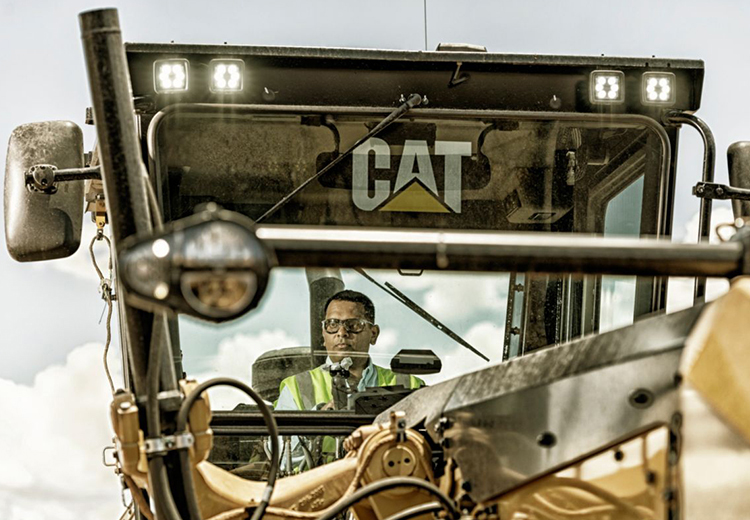 Rental & used equipment solutions

Through its dealer network, customers can either rent a machine or buy a used machine. With Cat® Used Heavy Equipment, customers find great value and reliability from many used heavy equipment options.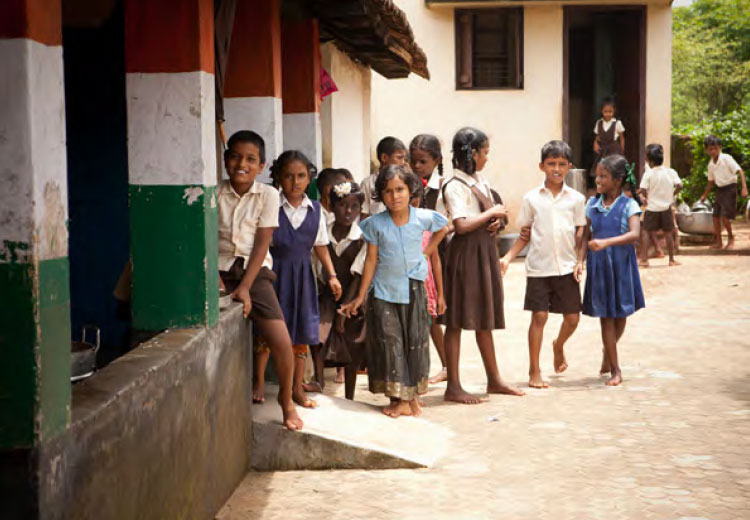 CSR – Community service

We believe in commitment—the power of responsibility. As individuals and as a company, we contribute significant time and resources to promoting the health, welfare and economic stability of our communities. We also lead industry and community initiatives that share our commitment to making sustainable process possible in India and around the world.